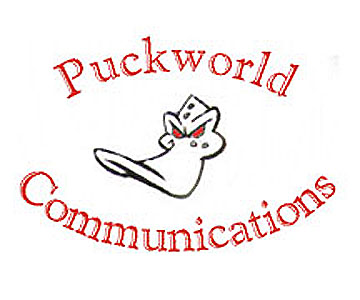 After you have become a member of Puckworld Communications you need to put the nav bar on your site
To do this follow these steps:
1. Go to Puckworld Communications Webring and sign in.
2. At the top right click on "My Rings" there is a link "Manage Ring Sites".
3. Click on the "manage your website URL" link.
4. Click on the "get SSNB code" link.
5. Copy and paste the navigation code into your website html. Click on the "Help/Support" link at the top of the page for more help.
6. After the navigation bar is on your site email me at Starrfire@geocities.com and I will add you to the webring.
Note: Emailing me that the webring code is on your page will speed up your membership to the ring.

Back to Puckworld Communications Central

Back to Starrfire's Domain